Hello! I hope that everyone is having a great day! I thought I would start a feature once a week or so where I would share one of my favorite blogs. I love discovering new inspiration sites.
I will start off this weeks Inspiring Blogger post with a lovely lady named Holly who writes Life in the Fun Lane. Now, if you haven't read her blog you
must.head.there.now!
Holly is a multi talented wife and mother of one adorable little girl who loves all things neutral and all things with charm. Her home is impeccably white and crisp yet not sterile. Here are a few of my favorite pictures of her style.
Now that you understand what I mean about her great style, I will tell you that it doesn't stop there. She recently opened a store where she will buy old furniture at thrift stores or garage sales and fix them up and let me tell you she's good!
She took this
and turned it into this
And turned this old beat up end table
into this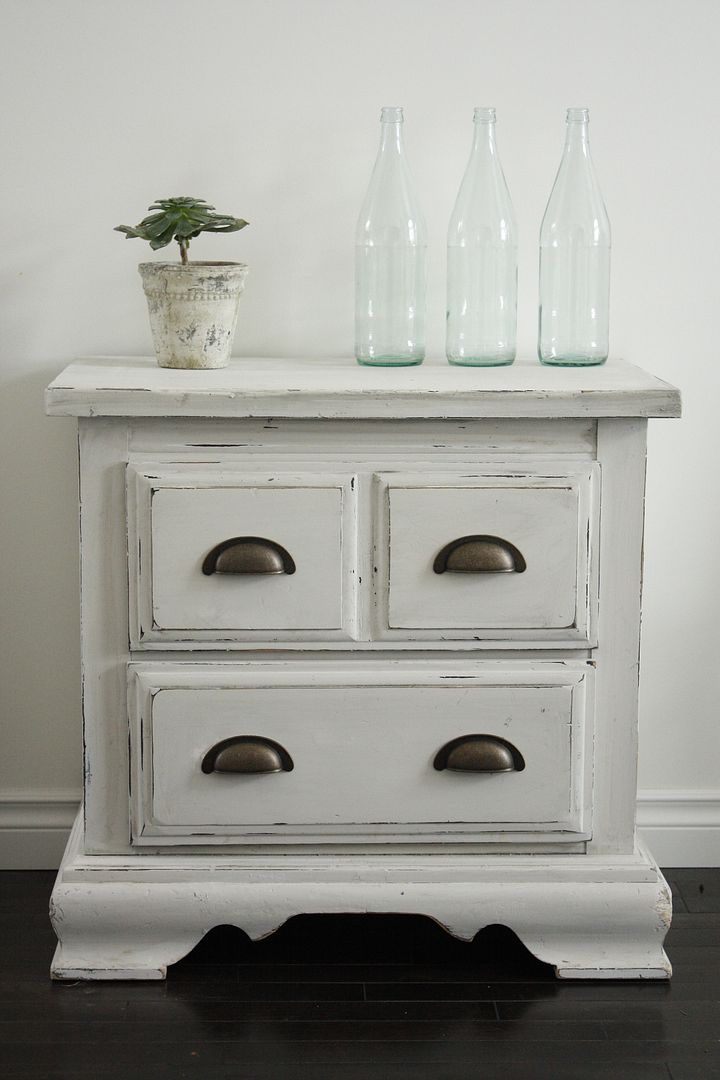 AMAZING, right?!
Hope that you enjoyed the quick tour of Life in the Fun Lane!
Have a great day!